Welcome to LVC's e-NEWS, part of our new community engagement platform! We're responding to the request for more regular and quick-read updates, and look forward to your feedback.
View LVC's updated rating on CHARITY NAVIGATOR.
Register Now: Planned Giving Workshop, Nov 3
Sign up for LVC's FREE virtual event for alumni on November 3, 2021 at 6:00pm (eastern time) to learn how to sustain LVC through wills, trusts, estates, donor advised funds, endowments, gifts of real estate or cash, as part of planned giving. REGISTER HERE (by October 29).
Join the LVC National Development Committee
Help LVC gear up for the Take-a-Hike campaign event in spring '22 by joining the NDC and committing to lead the hike effort wherever you are. The hike will be our annual campaign to raise visibility and funds for the program. Not a donor? Become one today by DONATING HERE. Join the NDC HERE.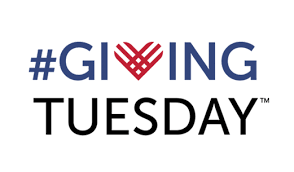 Can you believe the year is coming to a close? The holiday season is approaching, and we're planning a #GivingTuesday that will be bigger than EVER! Help us raise awareness about our work by sharing your support on social media and using the hashtag #GivingTuesday to get your friends and family involved. Stay tuned and look out for emails from us with #GivingTuesday in the subject line. Thanks from all of us at Lutheran Volunteer Corps! You can find our Giving Tuesday links at the following locations:
POSITION VACANCY
LVC is searching for a new Program Manager - East Region and Admissions team member!
VOLUNTEER SPOTLIGHT

SJ McDonald

When a placement is a great fit – it is obvious. Lutheran Immigration and Refugee Service (LIRS) has expressed how much of a gift their LVC Volunteer -- Sarah Jane McDonald (SJ) -- has been to their outreach team, how brightly her gifts are shining, and the leadership she has undertaken. In a webinar watched by at least 800 communities, SJ leads the reflection in the Sacred Silence for Afghanistan prayer video (SJ leads at 16:08 in the video). Just another reason to give on GIVING TUESDAY!
ALUMNI SPOTLIGHT

Patrick and Connie ('91) Serve for a Lifetime

Looking back thirty years after joining LVC in 1990-Chicago as the oldest and only one of two married couples, Pat and Connie have fond memories that led to a lifetime of service. Read their recollection, and find a long list of video links highlighting Project HOPE and other activities, including a PBS feature (second video) -- to inspire your own life of service. Another example of how service has lifelong impact on those who serve, and those they reach. Yet another reason to donate to LVC on GIVING TUESDAY!
SUPPORT CONGREGATIONS

Holy Trinity and Our Saviour's (MN)

Our Saviour's Lutheran Church, the Winona House Support Congregation, hosted all nine LVC Volunteers at a neighborhood dinner and welcoming in August. All Volunteers (left photo), along with some mentors, church members, and alumni were present. In September, Holy Trinity's adult forum group included Wellstone Volunteers, seen below at the mic. LVC's support congregations pack-the-pantry when Volunteers move in, engage Volunteers in the broader community during the service year, and celebrate them at year's end. Both congregations have a long history supporting LVC and demonstrate how valued congregations are to the service experience.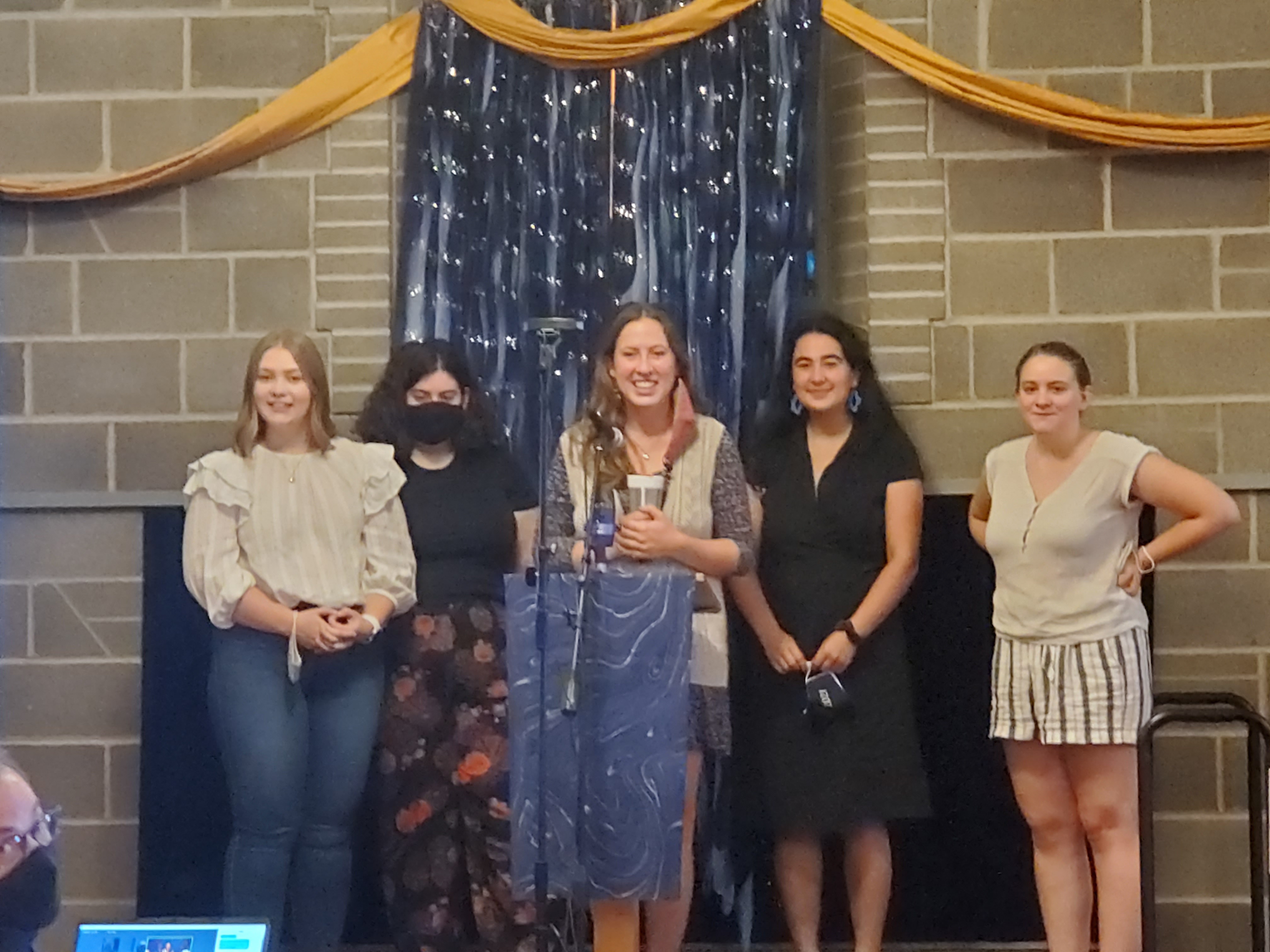 LVC HOUSING

RESULTS ARE IN! Name the New LVC House in DC

We asked you to suggest names for the new LVC house in DC, and here's what you said: John Lewis, Barbara Jordan, Thurgood Marshall, Chadwick Boseman, Aretha Franklin, Julie Hamre, and notorious RBG (Ruth Bader Ginsberg)!" Volunteers (pictured below) at the new house will consider these suggestions as they undertake the pressure of choosing a new name.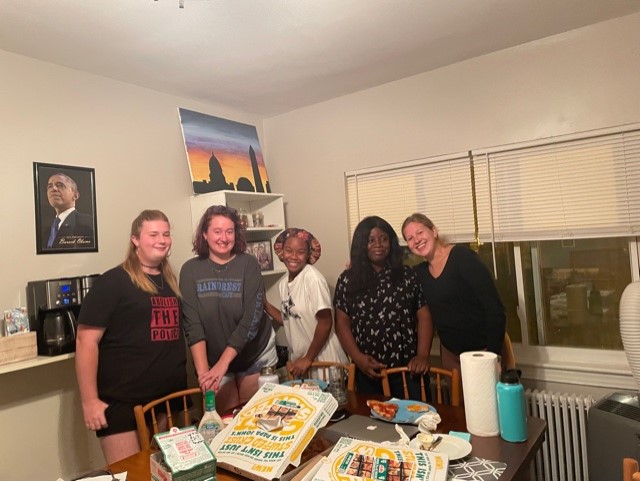 SAVE THE DATE

Take a Hike for Social Justice, May 20-22!

COMING SOON, hike sign-up site! Join LVC enthusiasts around the country to Take-a-Hike for Social Justice, in any city where you wish to hike for a good cause. If you're interested in organizing for your area, join the National Development Committee HERE.
RESOURCE LIST Have an alumni business you'd like to share with the LVC community? We can add it to the new RESOURCES page on our web site, and will include a link to the resource page with each issue of this e-newsletter. Send the link to your resource item and your contact info to Deirdre Bagley.
ALUMNI COUPLES Are you an LVC alumni couple? Send in your story, and then-and-now pics to Deirdre Bagley.
Lutheran Volunteer Corps
1226 Vermont Avenue NW | Washington, District of Columbia 20005
202-387-3222 | operations@lutheranvolunteercorps.org